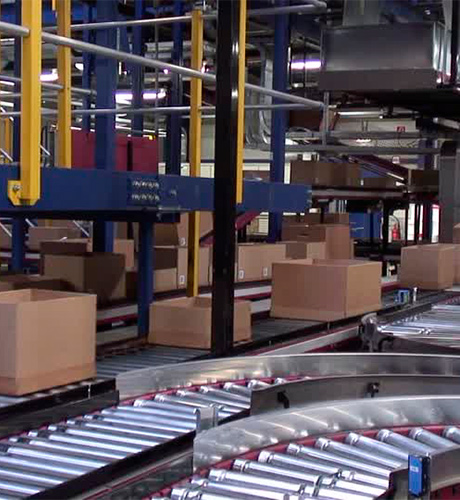 The Cross Docking consists in carrying out the load at the origin of orders for several receivers previously prepared and differentiated, they are accompanied by the delivery documentation and that upon arrival which is ready for delivery, storage is not needed or picking at the destination.
Our warehouses are prepared for the reception, unload and selection of orders so that the immediate distribution can be made.
Al our delivery vehicles are equipped with a rear lift ramp to facilitate the compilation and delivery operations.
We deliver with the original delivery note provided by our customers of origin.
We adapt the type of vehicle to the conditions of the delivery point, serving from stores and small businesses to large areas.
We offer daily dispatch service to all the islands.