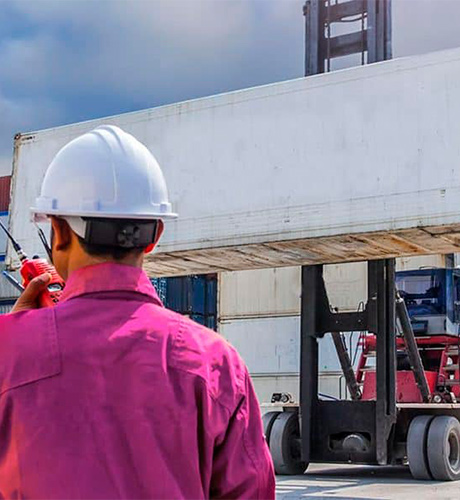 FREIGHT FORWARDER AND LOGISTIC OPERATOR
We take care of the organization of international transport in a reliable, efficient and profitable way, acting on behalf of our importers/exporters, facing the different carriers and solving the customs procedures necessary for the appropriate circulation of goods.
TRANSPORTATION ORGANIZATION
Organization of transport in different modalities with the selection of the most suitable means of transport.
We calculate the transport expenses including freight, customs and insurance expenses for both land and sea transport.
Customs clearances and required documentation.
Advice on ADR loads and IMDG code.
Export and import services.