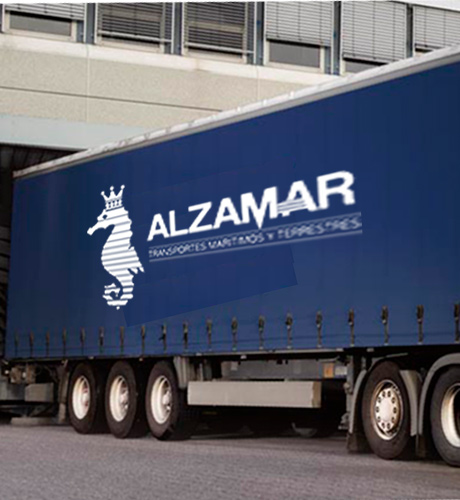 We move the loads for the European continent through Trailers, Tautliners or Megas according to the kind of merchandise.
The direct shipments by ferry to the Balearic Islands provide a daily, reliable and efficient service.
We can also ship equipment rolled to the Canary Islands for those goods that are not susceptible to be transshipped.
By using the same method, we communicate the Islands with Europe in fluid and direct traffic.
By means of gondolas or "flat-bed", we move the merchandise that has special dimensions or excessive weight which cannot be transported by conventional methods.