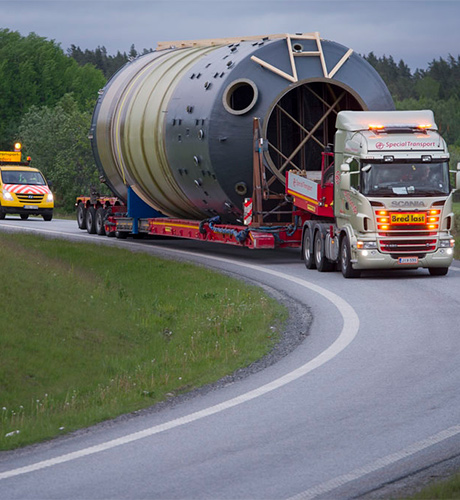 We consider as special goods those ones whose size, weight and dangerousness cannot be transported in conventional means of loading.
We are specially oriented towards intermodal maritime transport so we provide adequate means for its transport.
For this purpose, we have gondolas, smooth platforms; containers with special height (2.84 meters) and means of transshipment of goods especially paper reels.
We provide special transport to both the Balearic Islands and the Canary Islands.